4oz Shea Butter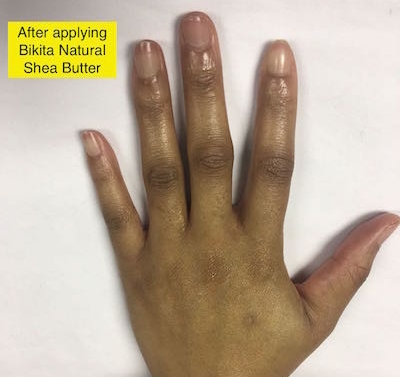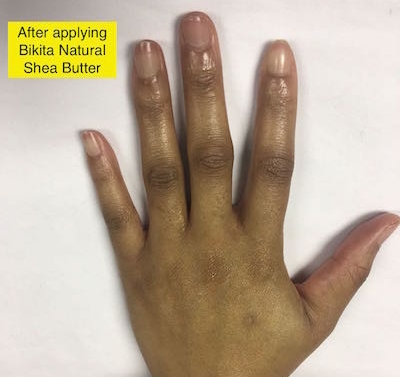 4oz Shea Butter
Use this rich body butter for your personal indulgence! Nourish your skin generously with this shea butter after shower or bath for a silky, velvety, and healthier-looking result. Use on your scalp to grow a soft and healthy hair.
There are so many uses and benefits of Shea Butter including:
Moisturizing dry skin,
Reduces skin rash,
Helps heal small skin wounds,
Prevents sunburn and skin peeling,
Removes blemishes and wrinkles,
Reduces stretch marks
Smoothens rough around elbow and feet, etc.